About Jane Austen's England
Walk in Jane Austen's footsteps with this unique travel guide – the first book to explore England in relation to its most beloved Regency author. Rambling across the rolling fields of Hampshire, along the bustling streets of London and around the golden crescents of Bath, Jane Austen's England is the perfect companion for any Janeite planning a pilgrimage.
Functionally arranged by region, each chapter tracks down the most iconic scenes from both the big and little screen, as well as the key destinations where Jane lived, danced and wrote. Descriptions of each location are interspersed with biographical anecdotes and local history. Subsections focus on various stately homes that have been featured in every adaptation of every novel, from the beloved Pride and Prejudice television series (1995, Jennifer Ehle and Colin Firth) to Pride and Prejudice and Zombies (2016).
With a compilation of websites, seasonal opening hours and tour details, this compact book contains everything you need to immerse yourself in Austen.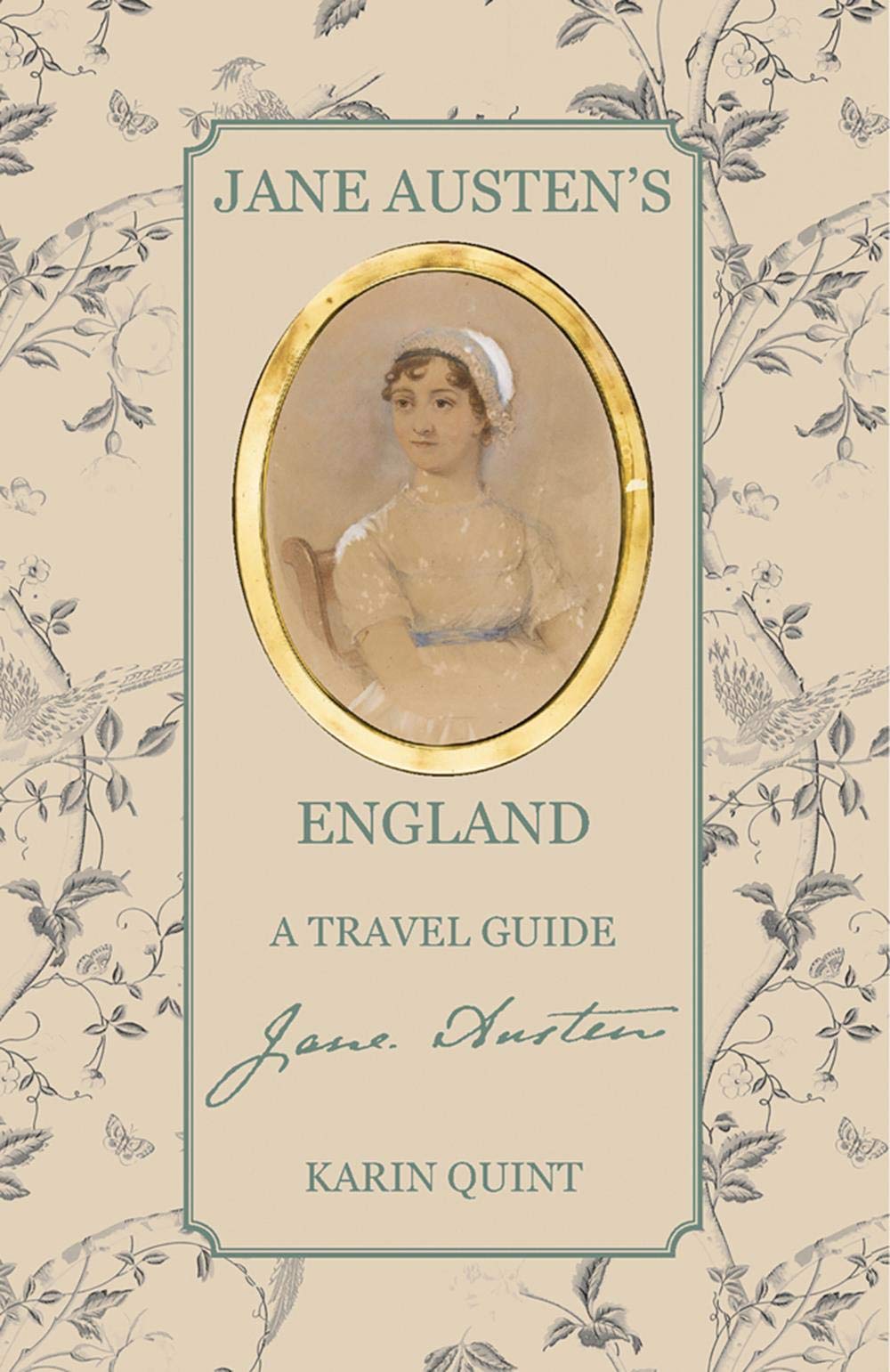 Make your own Jane Austen tour with this unique travel guide – there are more than 200 locations included!
A small selection:
Steventon
Chawton
The Vyne
Southampton
Kintbury
Winchester
Reading
Oxford
Lyme Park
Chatsworth
Lyme Regis
Bath
Stoneleigh Abbey
Sudbury Hall
Castle Howard
Oxford
London

Hans Place
National Portrait Gallery
Somerset House
Twinings
Lincoln's Inn
Gracechurch Street
Dorney Court
Brocket Hall
Chenies Manor
Edgcote House
Goodnestone
Adlestrop
Box Hill
Worthing
A short history of the book
Jane Austen's England was first published in Dutch by Gottmer Publishing Group in The Netherlands.
After a successful crowdfunding on Kickstarter, during which 427 people from all over the world showed their support by backing the project, it was translated and published in English in a limited edition.
Now, thanks to ACC Art Books, it is available worldwide.
The first and only travel guide that focuses on Austen's life, work, and legacy
Packed with travel tips, walking routes, tour times and Austen trivia
A great gift for any Austen fan – but will also be appreciated by ramblers, Anglophiles, and anyone with an interest in Regency England
I imagined it to be a great read but it exceeded my expectations by far. It is such an impressive book it ought to be in every book shop and library.
– Diana Shand, Kickstarter backer