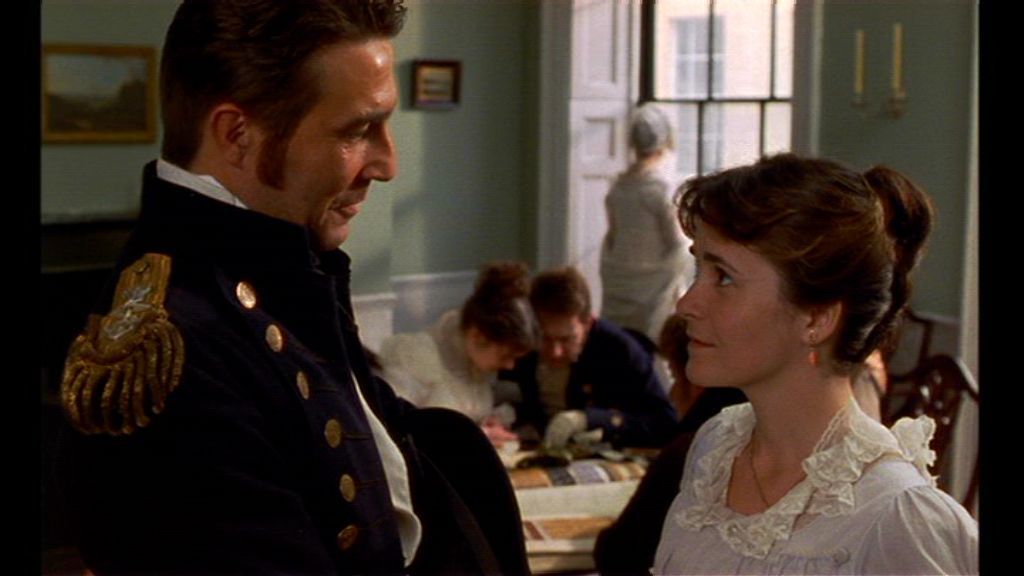 I am pretty sure you haven't forgotten about Jane Austen's England, but the title of this update (which is of course from Persuasion, my favourite Austen novel) is meant for our Kickstarter-backers who haven't filled in their survey yet. Please do so soon! The production of Jane Austen's England is entering the next phase …
Because translator Karen Holt has already finished her work on the book, all 300+ pages of it!
At the moment the manuscript is being read by an English editor, who is just as enthusiastic about it as we are. She is very impressed by the quality of the translation, so her adjustments will be minimal and she expects to have the manuscript ready for its next phase in three weeks time.
More steps to go
There will be still quite a few steps that have to be taken after that (typesetting, proofreading, another round of proofreading, and finally: printing and shipping) – but we are getting there! We are still on schedule and that makes me (and I think you as well) very happy.
Want to order?
For those of you who missed out on the Kickstarter campaign, but still want to order a copy, please do so soon, so we know how many we need to print. You can order here.
Thanks again for all your support!
Karin Quint